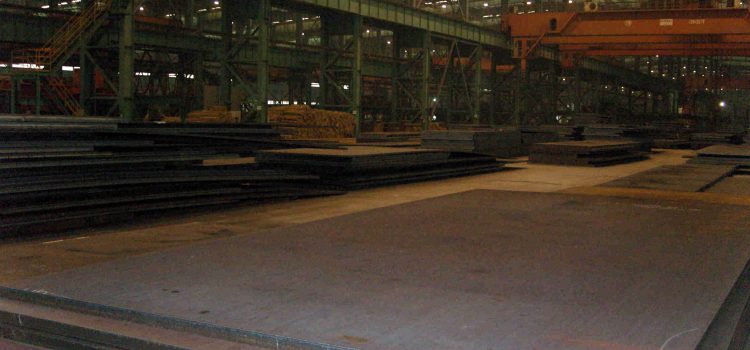 AB/FQ70 Steel plate ABS Grade FQ70 Z35 manufacturer
ABS Grade FQ70 meaning,ABS Grade FQ70 shipbuilding steel grade comparison,ABS Grade FQ70 steel,ABS Grade FQ70 steel plate equivalent,ABS Grade FQ70 steel suppliers,ABS Grade FQ70 steel price,ABS Grade FQ70 steel chemical composition,ABS Grade FQ70 steel equivalent,ABS Grade FQ70 steel machinability.
The main products list.
ABS Grade FQ70 Steel pipe, ABS Grade FQ70 steel plate,ABS Grade FQ70 round steel, rebar,ABS Grade FQ70 flat steel, ABS Grade FQ70 square steel,ABS Grade FQ70 hexagonal steel, ABS Grade FQ70 hot rolled steel coil, ABS Grade FQ70cold rolled steel coil, ABS Grade FQ70 pattern steel coil, ABS Grade FQ70 strip steel.
Gangsteel produced and exported AB/FQ70 Steel plate, ABS Grade FQ70 Z35 offshore drilling platform steel plate, flat bar, machined parts, cutting parts.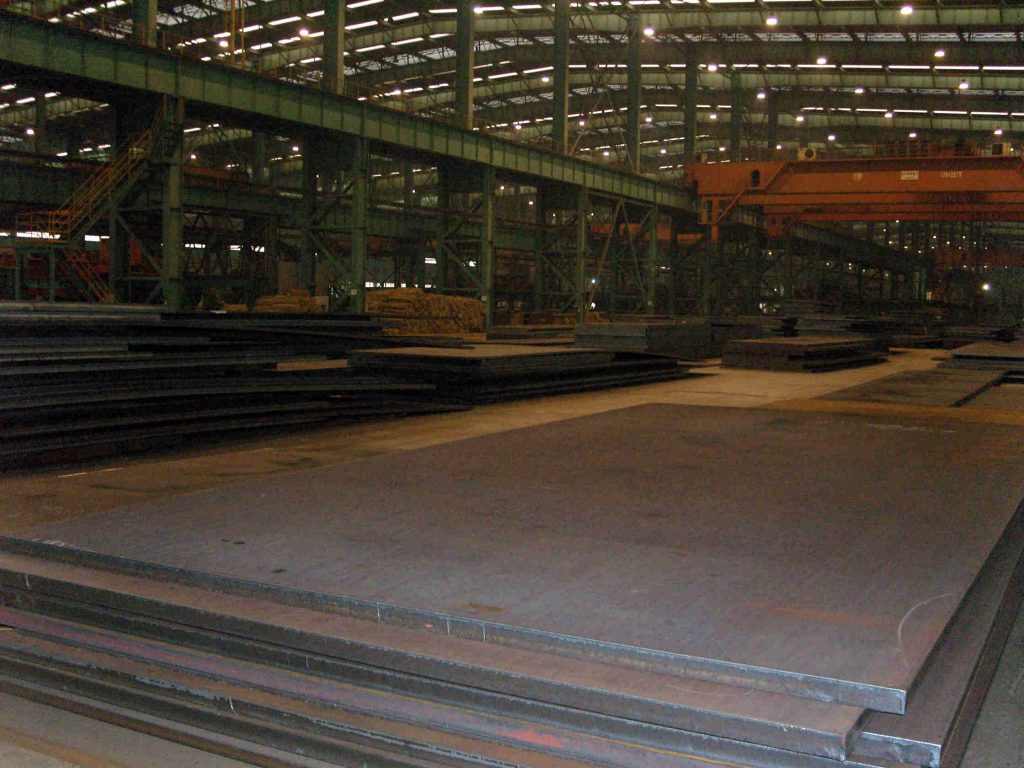 ABS Grade FQ70 Detail productive technology in the following:
Adopt standard: ABS (American Bureau of shipping)
FQ70 application fields:
FQ70 is a super high strength quenched and tempered steel grade. It used in offshore drilling platform, Shipping marine engineering and Hull Structural project.
FQ70 Chemical composition:
Grade
C % max
Si % max
Mn % max
P % max
S % max
AB/FQ70 +QT
0.18
0.80
1.70
0.025
0.015
AL % min
Nb % max
V% max
Ti % max
Ni % max
0.018
0.06
0.12
0.05
2.0
Cu % max
Cr % max
Mo% max
N% max
0% max
0.05
1.50
0.70
0.015
30
FQ70 Mechanical Property:
| | | | | |
| --- | --- | --- | --- | --- |
| Grade | Yield Strength | Tensile Strength | Elongation | Impact Energy |
| ABS FQ70 | MPa (min) | MPa | % (min) | 0 degree J |
| |  690 | 770-940 | 14 | 69 |
Heat Treatment: Quenched and tempered, Normalized, TMCP
Tolerance: The thickness tolerance is -+0.3mm
Size: Thick: 8mm-300mm, width: 1500mm-4000mm, length: 3000mm-18000mm
Delivery time: 35-40days
AB/EQ43 are Used for making hulls, offshore oil production drilling platforms, platform pipe joints and other structural parts, hull structures, marine machinery and main hulls, drilling rigs, pile boots, pile legs, racks, semicircular plates, etc. of marine drilling platforms and oil production platforms Manufacturing.
The AB/EQ43 manufacturer with the most complete specifications, the largest thickness (315mm), and the highest grade (E690) has good weldability, good fatigue resistance, lamellar tear resistance, and good internal quality and cold formability.
Gangsteel has much experience in super high strength hull structural steel plate, if you have any need in ABS/FQ70 steel plate; please feel free to contact us. We will give our mill competitive price on the base of faster delivery.
AB/FQ70 Steel plate|ABS Grade FQ70 Z35 manufacturer